Incall and outcall Asian Erotic massage service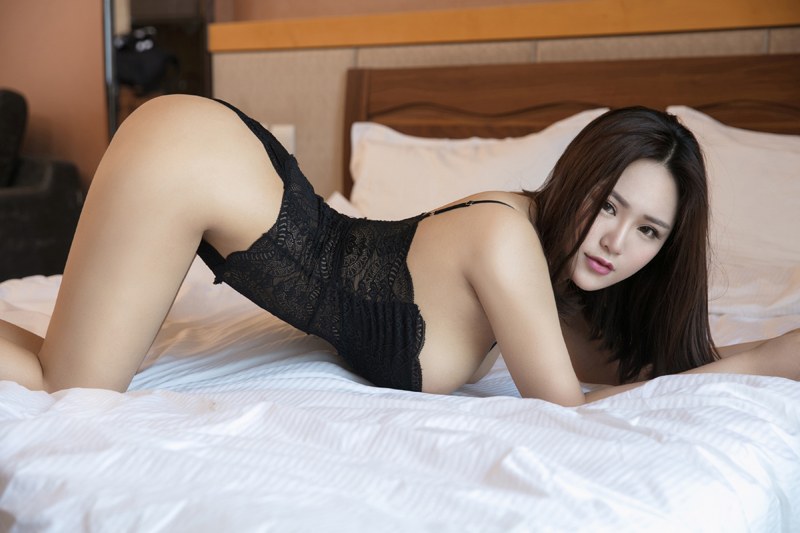 If you're new to adult massage, craving something sexy or in need of something gloriously relaxing then an erotic massage is an obvious go-to choice. The treatment has existed for centuries and still remains as one of the most sought oriental treatments in the massaging world. We offer our world-class erotic massages here in Central London.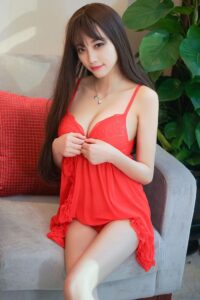 Though massage is super popular in the West it was actually in Asia where the bodywork was made. In earlier years, medicines were expensive and were only available to the rich. Medical practitioners in China looked for alternative treatments to aid the sick and found massage to be a successful healing method.  Only later did they find it to be super enjoyable, relaxing and stress-easing. During the 1950s many governments began to knuckle down on sex-work, which made it much harder for escorts to sell their services. However, a loop in the system was found, as many escorts began to work in parlours to provide massage with sexual elements to clients. This introduced what we know as the happy ending and full service massage.
Happy ending comes with naked massage of client's choice and hand relief, available at Asian Massages London from just £120 for a one hour.  Full service is for those who seeking the full thrills, comprising of a blowjob and sex as well. Full service is available from just £160 per hour.
We understand that many of our clients are busy businessmen with hectic schedules who may struggle to find the time to visit one of our incall parlours. If this applies to you then don't panic, we also offer the option of enjoying our body massages in the comfort of your own home or hotel. Our new outcall service is available in most locations in London, with operational hours of 10am to 3am, 365 days a year.  This is perfect if you want to kick-start your day with a she-bang (literally!) or crave some midnight fun.
Our massage services are provided by some of the best girls in the business. Here at Asian Massages London we host a variety of masseuses who have recently graduated from the most superior adult training schools in China, Japan and Korea. Here they have received specialist training in all aspects of body to body massage.
Each of our therapists not only share their insane beauty and tantalising talents in common, but also all have a wildest taste for British businessmen. They can't wait to strip you out of your shirt and trousers to allow the magic to begin. Strap yourself in tight boys, because this is guaranteed to be the ride of your life.
If you're in London for business or for pleasure then do feel free to book an erotic massage with us. We offer the service at each and every one of our incall parlours and all home-visits. If you want us to visit today or have a burning question then please contact our friendly reception team who are more than happy to assist you
Our Prices
You can choose either a incall service or outcall service. Incall is where you visit our location and the masseuse gives you the massage there. Or an outcall massage where the Asian masseuse comes to your hotel/home in the London area. Please have your postcode ready when ringing us for an outcall massage. Have a look at our Area pages for more information on the locations we cover
Incall Prices
Erotic massage with a happy ending massage £120 per hour
Erotic massage with full service (oral and sex) £160 per hour
Outcall Prices
Erotic massage with a happy ending massage £150 per hour
Erotic massage with full service (oral and sex) £180 per hour