Prostate Massage Service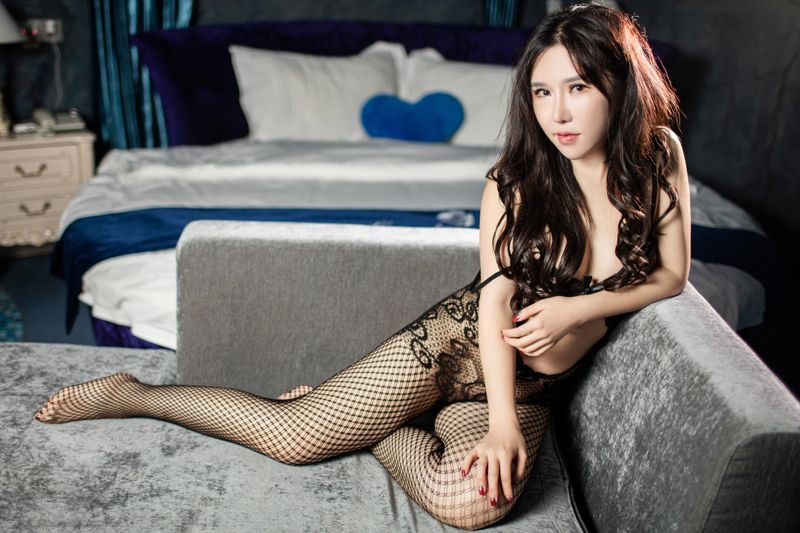 Oh look you've stumbled upon the prostate massage page. Was it by accident or are you a little bit curious about the mystical wonders that lay in the depths of the prostate gland?  Well if you weren't curious before you should be! Why? Because getting a prostate massage will unlock a whole world of pleasure to you that may have previously lay dormant. Friends, foes, we're all one and the same really and we all deserve the benefits of prostate massage.
Benefits of prostate massage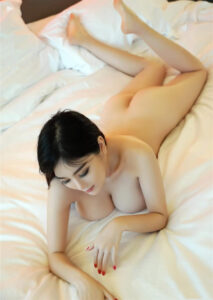 What benefits you ask? What, well other than the intense orgasms this form of massage deliver, the health benefits to the maintenance of a healthy prostate gland and the general catharsis of learning how prostate milking works – and how to do it right yourself!  Because the main benefit of getting a prostate massage in London is that by getting this massage therapy by a professional masseuse in central London you will have the best introduction to prostate milking, ensuring satisfaction and intense orgasms for the rest of your life. In simpler terms, getting a prostate massage will open up a whole universe of pleasure for you- an intense erotic rush that once opened will remain with you for the rest of your life. Sexual development is very important to maintaining a strong healthy lifestyle.
This form of massage is often scorned upon, why? Perhaps people feel embarrassed talking in anyway about their rectum and due to this will never allow themselves the pure pleasure of gently massage prostate milking. Fortunately the male orgasm is getting talked about more and more, in the press, in public… men's pleasure and the expansion of it is talk of the town. Which is why getting a prostate massage in London is now much more popular and a recognised form of massage therapy.
But how does it work? I hear you ask in a low murmur… well your masseuse will start by giving you a classic body to body massage; this form of massage is the perfect way to settle your body in to a state of total relaxation. Being relaxed is crucial to a good prostate massage. If you are tensed up then you will clench your butthole making the incision of fingers difficult. Once your masseuse has relaxed you in to a state of blissful calm she will administer lube to your prostate area and slowly insert her gloved finger.  Once inside, she will locate your prostate gland and massage it in the specialist way that will incite instant gratification and pleasure; taking your entire body to a state of blissful ecstasy. She will continue this building and edging until you reach the point of climax. Upon climaxing you will enjoy intense orgasms unlike anything you might have experienced before. Some say that prostate milking brings out the animal inside them…
You can enjoy a prostate massage in London in any of our massage parlours. We have parlours in all of the best areas in central London and our massage services are also available for outcall massage- meaning that you can enjoy the intense pleasure of a prostate massage from the comfort of your own home or even your hotel!
Our Prices
You can choose either a incall service or outcall service. Incall is where you visit our location and the masseuse gives you the massage there. Or an outcall massage where the Asian masseuse comes to your hotel/home in the London area. Please have your postcode ready when ringing us for an outcall massage.
Incall Prices
Prostate with a happy ending massage £140 per hour
Prostate with full service (oral and sex) £180 per hour
Outcall Prices
Prostate massage with a happy ending massage £170 per hour
Prostate massage with full service (oral and sex) £200 per hour